Easy Ways to Get Rid of Ads on an Android Smartphone – For smartphone users, of course it's very annoying if there are ads that are very annoying? An advertisement is a message that suddenly appears without you telling a purpose so that people are interested in buying or using the goods or services.
Also read : TIPS & TRICK; HOW TO SURVIVE WITH SMARTPHONES WITH NON-EXPANDABLE STORAGE
Not a few advertisements on Android smartphones that make people know information about goods or services. But advertisements that often appear will certainly be very disturbing and advertisements that appear on your Android smartphone can cause a virus on your smartphone if you turn on the internet network of course the ads will often appear more.
Easy Ways to Get Rid of Ads on Smartphones:
Now to overcome this you don't need to worry because there is an application that you can use to block or delete advertisements that appear on your Android Smartphone named Adway. Curious about how to use it? Check out the following methods.

The first step is to download and install the AdAway application on the Google Play Store.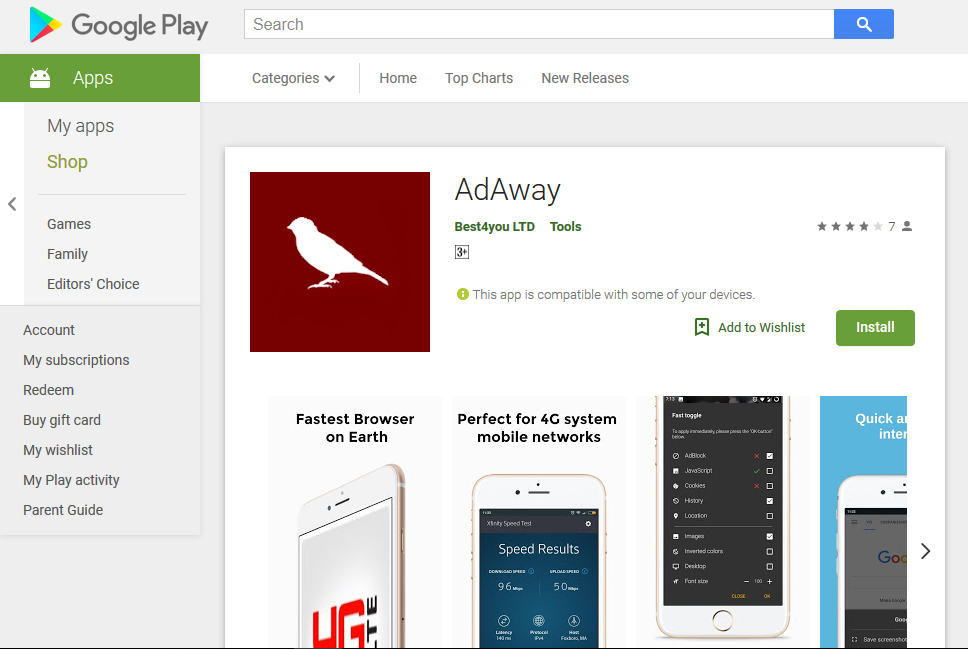 When you first start, AdAway will request root access, the next step click the Grant button to give access.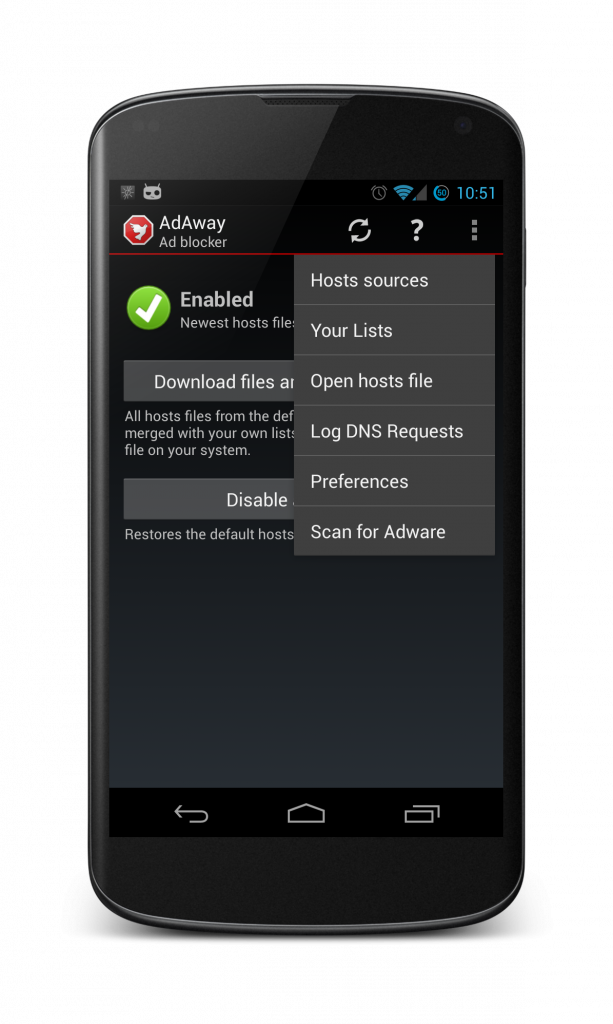 Then click the Download Files and Apply Ad Blocking menu so that AdAway can download the latest version of the host file and apply it to your Android smartphone.
Furthermore, if the process is complete you will be asked to restart the Android smartphone.
Next after restarting, the ad will automatically disappear on your Android smartphone.
Finished.
Also read : CARA MEMBUAT FILE PDF DI ANDROID MUDAH DAN SIMPEL
How? Its easy, right? Thus the review of an easy way to get rid of ads that often interfere with Android smartphones, hopefully the above review can be useful information for you Android smartphone users, so and good luck!